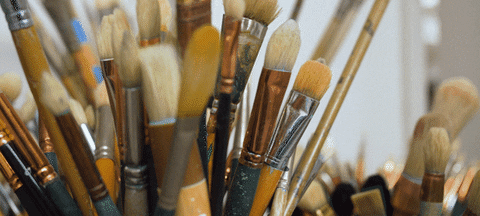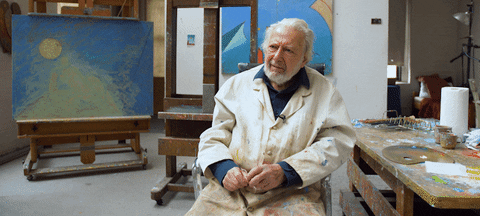 Get prepared to hear one of the last living masters of the New York School reveal secrets of the dynamics of art histories perhaps most ubiquitous medium; painting.
Paul Resika (b. 1928, New York, New York) is best known for his paintings of iconic Provincetown forms. His influences include Abstract Expressionism, Realism, and Impressionism.
The artist studied under Hans Hofmann as a teenager in New York and Provincetown before departing for Venice and Rome in 1950 to study the old masters. After casting aside Hofmann's abstract principles, his Italian palette turned sober and descriptive.
Upon his return to the United States, Resika devoted himself increasingly to the exploration of light and color, and the synthesis of abstraction and representation.
Over his eight decade-long career, Resika has exhibited at numerous galleries and museums across the United States and the globe.
Resika's work is included in the collections of the Hood Museum of Art, the Metropolitan Museum of Art, the Museum of Modern Art, the Smithsonian American Art Museum, the Whitney Museum of American Art, and the Addison Gallery among numerous others.
He is the recipient of a Guggenheim Fellowship (1984) and has been elected Academician at the National Academy of Design (1978) and the American Academy of Arts and Letters (1994).
Paul Resika is represented by Bookstein Projects, New York. www.booksteinprojects.com
Jack of Diamonds Productions, 2019 ©